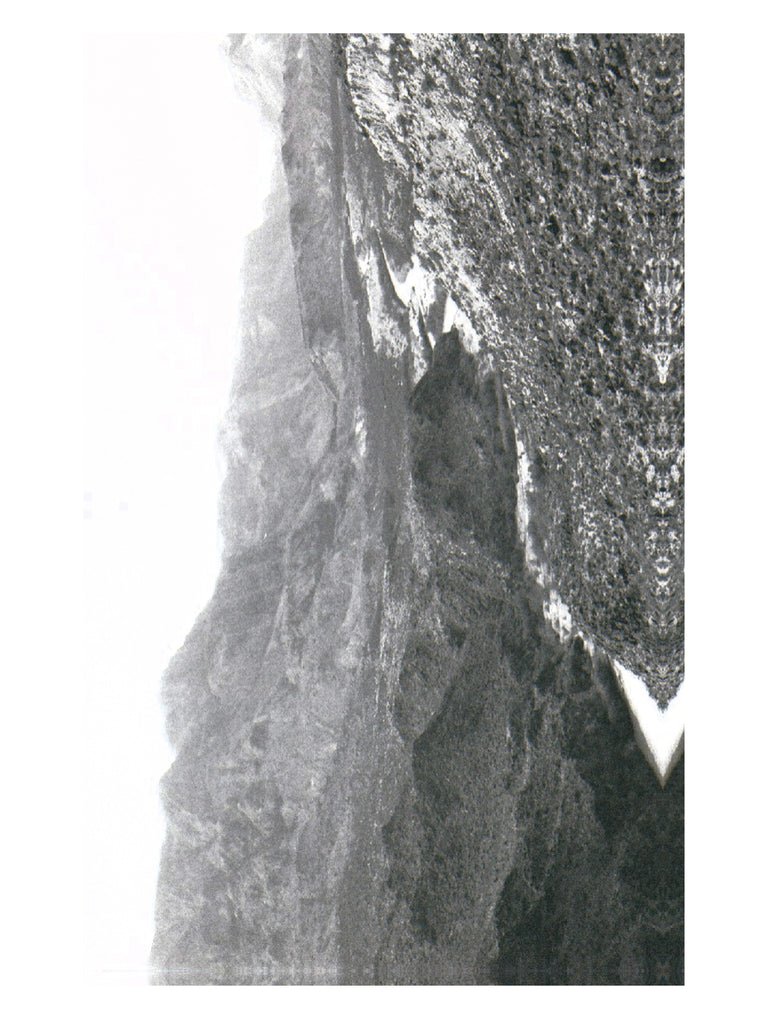 Cosmic Dreamer Music
The Dan Ryan - Guidance Cassette
Cassette tape with variant cover made in collaboration with Whatever Forever. Only 100 copies available!
On The Dan Ryan's second release with Cosmic Dreamer, Guidance presents a more directed approach to discovering frontman Nathan Dixey's inner dimensions as a musician and his desire to allow the music to transcend the physical realities of mundane existence. Raised in the rushing winds of Chicago and settling in the sun soaked hills of Texas, the Austin based band have taken their river of hypnotic dreams and run it over the rounded pebbles of rippling waters, softening and refining their sound. By enlisting the gentle, steady and solid vibes of label mates RF Shannon to hold down the line as the backing band, this release shows Dixey and company capitalizing on the textural orchestration discovered on the debut to design an articulately crafted landscape from which one can journey into the artist's more metaphysical musical inquiries.
"Unlike the first LP, I wanted to focus on writing more complete songs instead of grooves. Some of the grooves are still present, but having more of a narrative within the structure was important for me. Like the first record, accepting change is at the core of Guidance, whether that change be within society, oneself, or witnessing a transformation in a loved one or a relationship. I was listening to a lot of Damien Jurado/Richard Swift records while writing and recording this one, so it was especially wonderful to have Swift, a master of sonic texture (and song-craft in general), to add his touch on the songs."
With a deep reverence for all things Grateful Dead, The Dan Ryan aren't afraid to allow their songs to open and evolve in their own time while also holding on to the folk tradition of Texas natives like Townes Van Zandt, whose picking style and strong narratives sits as the base coat to each of these 9 beautifully painted tracks. Recorded in Austin by engineer and musician Lucas Oswald and mixed at National Freedom by Richard Swift, The Dan Ryan continue to create with an arsenal of auditory color. With more breathing room in Dixey's vocal performances, one is not just taken to the green pastures of magical euphoria but given the opportunity to feel the blades of grass underfoot and taste the orchestrated air.
---
Share this Product
---
More from this collection