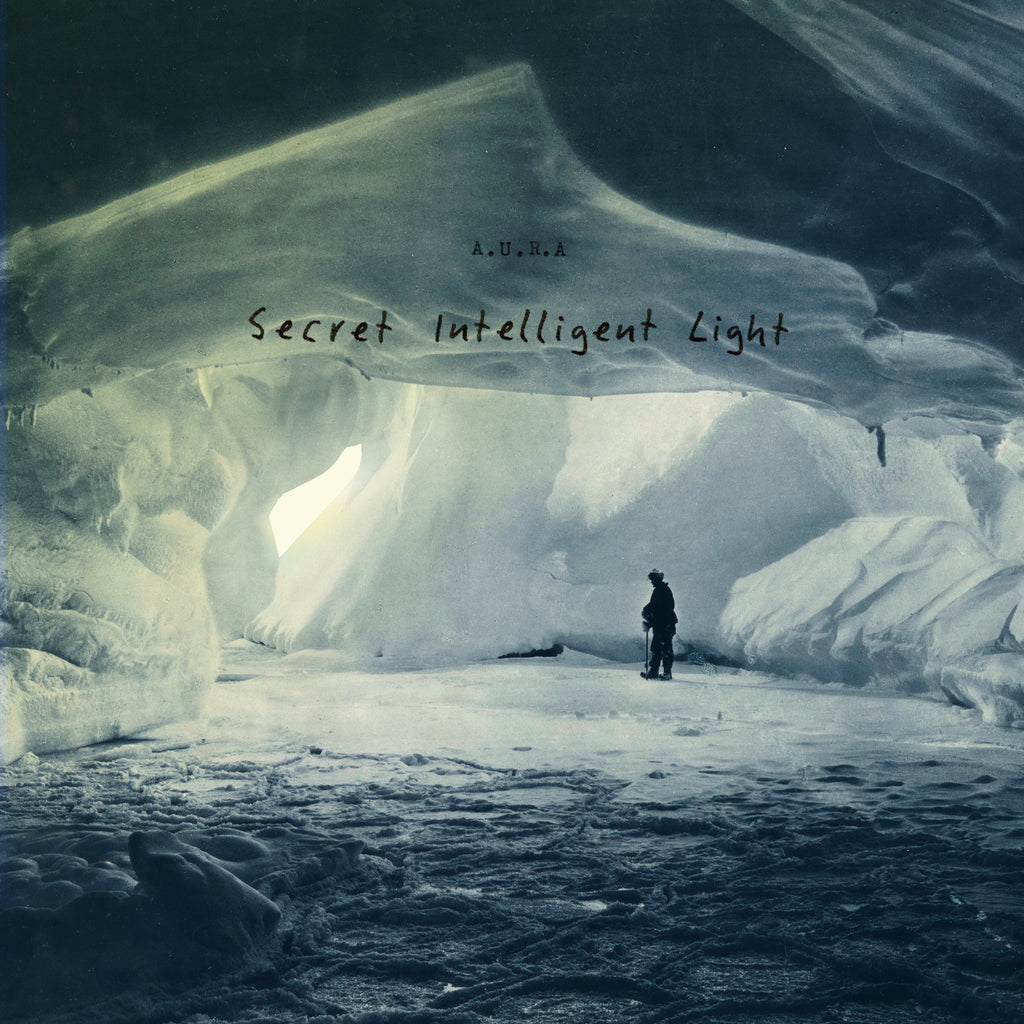 Cosmic Dreamer Music
A.U.R.A - Secret Intelligent Light (Vinyl)
Pressed on coke bottle clear vinyl and limited to 500 copies.
A.U.R.A is the solo project of New Zealand born songwriter and multi-instrumentalist Albert Mikołaj. "A.U.R.A is the subtle body that surrounds something, which conceptually is how I feel about my music," Mikołaj explains.
At age 19, Albert took off to Argentina in a quest to delve into his spirituality, and it was there that the foundation of A.U.R.A was formed. Living in Buenos Aires in a communal experiment called El Todo Rojo (also known as The Red Awning) with 9 other artists, musicians and dancers, Mikołaj spent his days writing, making music and playing intimate venues.
"We were a family of misfit artists. I was not a tourist, I was a brother,"
he describes. Playing with local artists such as Ezequiel Borra and Nico Quiroga, Mikołaj's identity as an artist began to expand. "It gave me the confidence to transcend New Zealand sound and to see myself as a world artist." The ideas that were born in Buenos Aires would appear on Mikołaj's album almost ten years later.
Anima Rising, Mikołaj's first release under the A.U.R.A banner, was a raw depiction of his diverse vocal ability and songwriting skills. His stripped back acoustic guitar and vocals have since evolved into grandiose sonic textures while maintaining the pastoral folk roots of his songwriting. Produced by Ben Lemi of Trinity Roots, A.U.R.A's latest work Secret Intelligent Light, out via Cosmic Dreamer in 2018, draws inspiration from David Lynch's works and philosophy. Mikołaj views the record as "...a fish that I caught and am now throwing back into the ocean." Secret Intelligent Light explores themes of ethereal light, primal birth and androgyny, and is, according to Mikołaj, "a humble attempt to mine at the truth." His reflections of love for the works of Nina Simone, Joni Mitchell and Tracey Chapman provide the backbone of emotional depth and vulnerability to a record whose spirit echoes that of Jeff Buckley and Bon Iver.
With Secret Intelligent Light, A.U.R.A has carefully crafted a sonic landscape that is knocking at the door of shared spirituality in an effort to begin unlocking his personal understanding of existence.
---
Share this Product
---
More from this collection