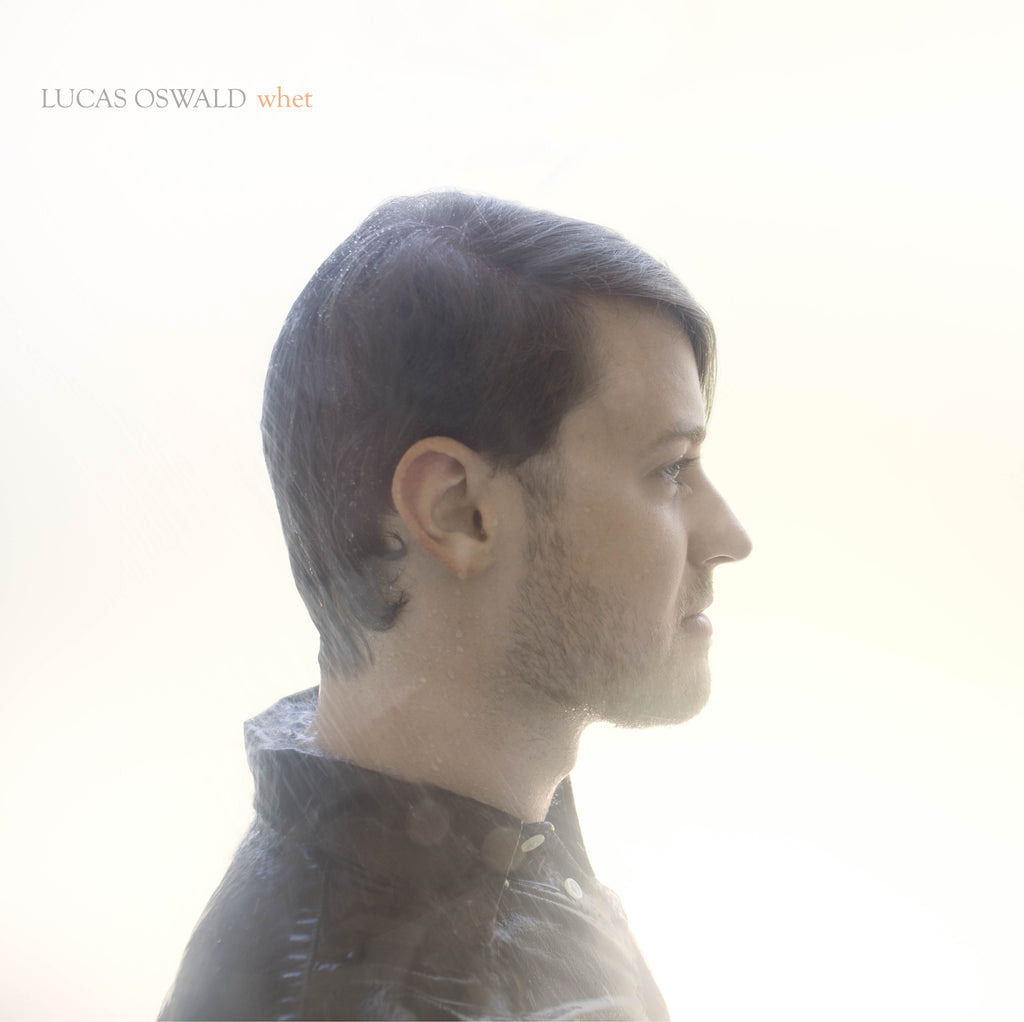 Cosmic Dreamer Music
Lucas Oswald - Whet Vinyl
Please note that the record will ship after September 1st.
Stream the first single ''Dark On Us via Stereogum
After getting in his time as a performing & touring musician with bands like
The Appleseed Cast
and
Shearwater
, Lucas embarked on a long and cathartic songwriting and recording process that would result in his sophomore full length,
Whet
. Lucas Oswald Pulls influence from all over the map to craft his dense and colorful sophomore album. The songs were written over several tours abroad and recorded near Oswald's hometown in rural Missouri, as well as San Antonio and Austin.

Whet also means to sharpen a tool, which to Lucas was a great metaphor for growth. "It took a lot of growth to make this album, and for me, as an artist, to sorta become the person I am." The homophone "wet" means almost the opposite of the "sharpened tool" definition of whet and the album (sonically) is just that: juxtapositions between sharp, punchy, abrasive sounds, and washy/reverby textures. It sounds as much like a singer songwriter record as it does like a reverb-laden Britpop record from the 90's. Where Lucas' creative journey ends, the journey of
Whet
begins.
---
Share this Product
---
More from this collection